Contact Us
Contact our team today to learn more about our products and services.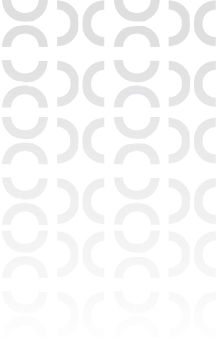 We're here to help!
Use the form below to get in touch with us, and our customer service team will respond within 1–2 business days.
If you have a general question about HUD programs or other housing issues, our subject matter experts will review your question and respond. Please be patient; you may not receive an immediate answer, as they are often traveling and cannot reply to emails for extended periods of time.
Contact us
800-783-3100
---
619-258-5791
---
---
1810 Gillespie Way,
Suite 202
El Cajon, CA 92020
California
1810 Gillespie Way,
Suite 202
El Cajon, CA 92020
Illinois
60 E Van Buren,
9th Floor
Chicago, IL 60657
20 N Clark Street,
Ste 3300
Chicago, IL 60602
1825 S. Albany Ave
Chicago, IL 60623
Connecticut
150 Highland Ave
Bridgeport, CT 06604
Kentucky
938 Louisville Road
Frankfort, KY 40601
139 Scroggins Park
Georgetown,
KY 40324
Florida
20 SE 3rd Ave.
Miami, FL 33131
1111 Park Centre Blvd, Suite 104
Miami-Gardens,
FL 33169
Texas
708 Main Street
Houston, TX 77002
California
1810 Gillespie Way,
Suite 202
El Cajon, CA 92020
Connecticut
150 Highland Ave
Bridgeport, CT 06604
Illinois
60 E Van Buren,
9th Floor
Chicago, IL 60657
20 N Clark Street,
Ste 3300
Chicago, IL 60602
1825 S. Albany Ave
Chicago, IL 60623
Kentucky
938 Louisville Road
Frankfort, KY 40601
139 Scroggins Park
Georgetown,
KY 40324
Florida
20 SE 3rd Ave.
Miami, FL 33131
1111 Park Centre Blvd, Suite 104
Miami-Gardens,
FL 33169
Texas
708 Main Street
Houston, TX 77002