Webinar Library
Catch up on all of NMA's recorded webinars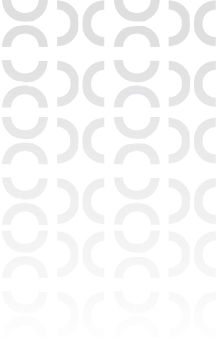 We've made the following special webinar recordings available for your reference.
---
NSPIRE: An Interactive Discussion with Industry Experts
Presented by Samantha Sowards, Ashela O'Connor, Michael Petragallo, and Andrew Denicola, March 27, 2023
This session, led by members of our dedicated policy team who are closely monitoring the development of the new inspections protocol, shares what we know as of late March 2023, including:
The current timeline for implementation
The basic components of NSPIRE
A comparison between HQS and UPCS
A brief look at the benefits of the new software
A walkthrough of how to read the standards and a detailed look at a specific standard
A Q&A session covering topics like smoke and carbon monoxide detectors, NSPIRE resources, and more
This session is not intended as an NSPIRE training course. We'll launch training for HCV/PBV and public housing later this year, once HUD releases final versions of the standards and notices.
---
Using Electronic Signatures in the Multifamily Program
Presented by Heather Sievers with NMA, June 8, 2020
On May 26, 2020, HUD released the long-awaited notice H 20-4 to Multifamily owners and agents regarding electronic signatures, transmission, and storage. Join NMA to hear about this new notice and how it changes some of the previously published guidance (both pre- and post-COVID-19) and its effects on property managers and owners in the future. | View slides
CONTACT
How can we help?
Fill out the form below, and we'll get back to you with more information.