Webinar Library
Catch up on all of NMA's recorded webinars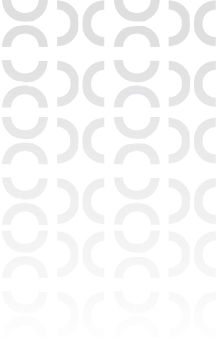 We've made the following special webinar recordings available for your reference.
---
Using Electronic Signatures in the Multifamily Program
Presented by Heather Sievers with NMA, June 8, 2020
On May 26, 2020, HUD released the long-awaited notice H 20-4 to Multifamily owners and agents regarding electronic signatures, transmission, and storage. Join NMA to hear about this new notice and how it changes some of the previously published guidance (both pre- and post-COVID-19) and its effects on property managers and owners in the future. | View slides
CONTACT
How can we help?
Fill out the form below, and we'll get back to you with more information.