NSPIRE NEWS & UPDATES
Preparing your agency for NSPIRE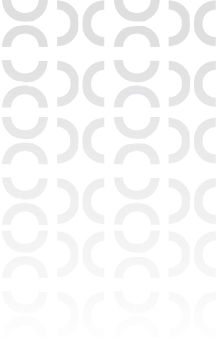 Stay on top of HUD's new inspections protocol
We're actively monitoring NSPIRE, and we're here to help.
Stay informed with the resources and information below, curated for you by NMA's dedicated team of experts, who have followed NSPIRE since its conception.
Recently added:
HUD published the final NSPIRE scoring notice in the Federal Register on July 7, 2023.
HUD issued PIH Notice 2023-16 on the Implementation of NSPIRE Administrative Procedures on June 30, 2023.
HUD published the final NSPIRE standards notice in the Federal Register on June 22, 2023.
Inspections Training for NSPIRE
Register now!
NSPIRE for Public Housing
NSPIRE for HCV
Develop and master the skills needed to be an effective and efficient public housing inspector over a three-day class designed for the HCV or Public Housing programs.
As always, NMA is committed to delivering the most accurate and up-to-date training in the industry. Now that HUD has released the final versions of the NSPIRE standards and the implementation notice, we're pleased to offer you a training that's 100% up to the standard of quality NMA has upheld for 43 years: always accurate, always the best!
NSPIRE for Public Housing
Get an overview of NSPIRE for public housing programs in just two hours.
Recording available now! Watch NMA's industry-leading experts engaged in an in-depth discussion of NSPIRE tailored to the needs of agencies with public housing units. Topics include scoring, software, the different types of inspections, what to expect during an inspection, how to read the standards, and your most commonly asked questions.
Note: This training does not cover the HCV program. NMA will offer a separate session tailored to the HCV program. Stay tuned!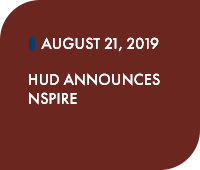 HUD announced NSPIRE.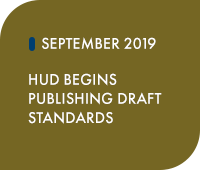 HUD began publishing draft standards.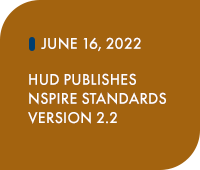 HUD published the most recent version of the standards (Version 2.2). The final version of the standards will be published in the Federal Register following HUD's review and adjudication of public comments.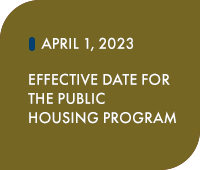 CONTACT
How can we help?
Fill out the form below, and we'll get back to you with more information.