Low-Income Housing Tax Credit (LIHTC)
The trusted leader in affordable housing compliance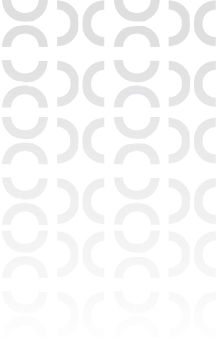 Trainer was great! Funny, intelligent, and a pleasure to learn from. Her knowledge was out of this world. NMA always provides the best trainers.
Tax Credit Training and Certification
Long recognized as the industry leader in affordable housing training and certification
NMA continues to pursue and develop new training offerings, including custom training-consulting hybrids that train staff on the regulations and develop the hands-on skills required to achieve performance excellence while on the job.
Several of our trainers are authorized by the National Association of Home Builders (NAHB) to administer the Housing Credit Certified Professional (HCCP) exam.

We currently offer over 50 training courses spanning the breadth of affordable housing programs, including Fundamentals of Low-Income Housing Tax Credit Management. This three-day class provides an in-depth introduction to the LIHTC program. This training covers compliance time periods, the basics of applying for tax credits, how credits are calculated, compliance monitoring and recapture, acquisition and rehab, and much more.

It can also be customized to state-specific compliance requirements. When registering, students can choose NMA's certification exam or NAHB's HCCP exam.
LIHTC Training and Related Seminars
Tax Credit Consulting
NMA provides consulting solutions to clients across the country as a partner in driving performance excellence. Our experts become your experts as we bring diverse knowledge and experience and work to achieve your goals. Our tax credit services include:
First year lease-up assistance
Pre-approvals for move-in
Forms review and development
Policy review and development
LIHTC audit response assistance
Temporary onsite staffing
CONTACT
How can we help?
Fill out the form below, and we'll get back to you with more information.