HOTMA Final Rule
HOTMA is here!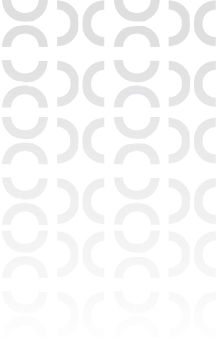 Moving Forward Together
Sections 102 and 104 of HOTMA are effective January 1, 2024.


Let NMA help you get ready.
In March, NMA issued the first of our HOTMA revisions to your model ACOP to implement the over-income provisions for public housing families.
In late summer, both the Model ACOP and the Model Admin Plan will be released with the changes you need to be compliant with Sections 102 and 104 of HOTMA. This will give your agency plenty of time to make changes prior to the implementation deadline. And, as HUD continues to issue guidance around HOTMA, NMA will keep you up-to-date.
Become a subscriber!
Our model policies take the guesswork out of keeping your policies up-to-date and in compliance with these sweeping changes, providing you with expert guidance in a timesaving, user-friendly format. There's never been a more important time to be a revision service subscriber.


Model Tenant Selection Plan (TSP) and Guide


Already a subscriber?
You should have received notification that the over-income policy revisions for your ACOP were available on our new revisions site on March 14, 2023.
Let NMA help you update your ACOP and Admin Plan!
Are your policies already out of date? Time is running out. Be sure you have NMA's model ACOP and Admin Plan so that when we release our HOTMA policies, your agency is ready to go. Need help updating your policies? Schedule a policy consultation right away.
Let NMA experts become your experts.
Register now: Classes updated for HOTMA start in fall!
We're actively monitoring HOTMA and currently updating our trainings with these changes in mind to ensure our courses will provide you with the most up-to-date, accurate information.
The following courses will be updated beginning September 2023. Please see our training calendar to register for classes:
Public Housing Management (PHM)
Public Housing Specialist
HCV Specialist
Multifamily Housing Specialist
Public Housing Rent Calculation
HCV Rent Calculation
PBV Rent Calculation
HCV and Public Housing Rent Calculation
Multifamily Rent Calculation
Fill out the contact form below to receive email updates on all things HOTMA.
CONTACT
How can we help?
Fill out the form below, and we'll get back to you with more information.