Certifications
Exams covering a broad range of housing knowledge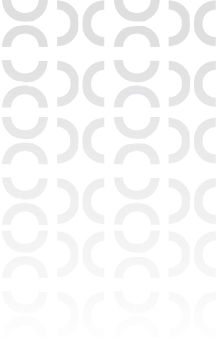 Certifications
Individuals must take the seminar to take the related certification exam. The certification exam must be taken within six months of the seminar, and exams may be retaken two times, for a total of three attempts. Individuals will have to pay the $175 exam fee for each retake exam.

Plaques: Due to current supply chain issues, we regret to inform you that delivery of certification plaques will be delayed. If you need a copy of your certification certificate, please contact webinars@nanmckay.com to request a PDF version. Once stock has ultimately been replenished, we will send out your certificate and plaque in a timely manner.
CONTACT
How can we help?
Fill out the form below, and we'll get back to you with more information.