Financial Services
Keeping your agency's financial goals on track with accuracy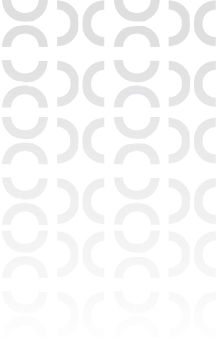 Financial Services
Are you complying with HUD's latest regulations? Have you been experiencing payments that don't go out? NMA's financial services team is here with a variety of solutions to help you achieve performance excellence within your organization.
NMA Offers the Following Financial Services to Our Clients:
Accounting staff skill and accounting department organization assessments
Financial assessment of PHA operations
Internal control structures
Interim Finance Director/CFO Assistance
Mentoring and training for finance directors
Preparation of operating subsidy forms
VMS validations
Development of accounting policies and procedures
Preparing and submitting the FDS to the REAC
Preparation of cost allocation plans
Assessments of HUD's requirements for accounting under asset management
Preparation of program budgets
Assessments of a PHA's compliance with HUD's financial management and financial reporting requirements
NMA's Temporary Financial Staffing Services Include:
Support to Current Accounting Staff
CONTACT
How can we help?
Fill out the form below, and we'll get back to you with more information.