Rent Reasonableness and Waitlist Software
Our partner is providing affordable housing to people in need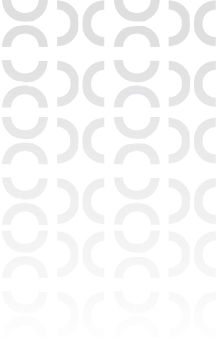 ---
AffordableHousing.com
The largest and most trusted source for affordable housing programs and properties in the country
AffordableHousing.com is an expansion of GoSection8.com. It's the new home for all eligibility-based programs and affordable housing options, including the Section 8 Program. AffordableHousing.com launched and operated GoSection8.com for over 18 years, establishing it as a national hub for affordable housing options. In the process, they created trusted relationships with government agencies, owners, and renters.
---
RentWatch
The nation's leading HCV (Section 8) listing and rent reasonable service
RentWatch is a web-based, mobile friendly software program developed to simplify the Rent Reasonable determination process. This innovative software allows housing agencies to see real-time comparable rental data, automatically calculate Housing Assistance Payments (HAP), and create HUD-compliant rent reasonable reports in seconds. We also perform Flat Rent Studies for housing agencies that have their own public housing.
---
RevoList
A truly customizable and universal application system that revolutionizes the way families find and apply for affordable housing
RevoList™ is a cloud-based, mobile friendly software program designed to simplify the application process for both families and housing agencies. This innovative software allows agencies to accept applications online, customize waiting lists, automate updates, manage records, and more. Every aspect has been carefully planned to ensure housing agencies operate efficiently and remain compliant with local, state, and federal laws and regulations.
CONTACT
How can we help?
Fill out the form below, and we'll get back to you with more information.