Professional & Consulting Services
Our team of experts will help you build resilient communities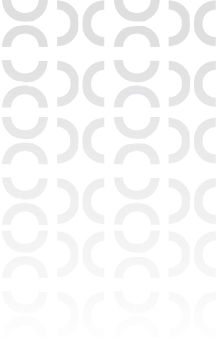 Industry experts support your agency
NMA provides consulting solutions to PHAs across the country as a partner in driving performance excellence
Our consultants have decades of experience in affordable housing, gained from working on the ground, coordinating programs, teaching at universities, and advising agencies.
We specialize in managing housing choice voucher programs, administering and monitoring grants, and supporting your staff with remote employees. We place great importance on compliance with HUD regulations, as well as excellent customer service and respect for your community.
CONTACT
How can we help?
Fill out the form below, and we'll get back to you with more information.