Moving to Work
We'll support and guide you as you apply to become an MTW agency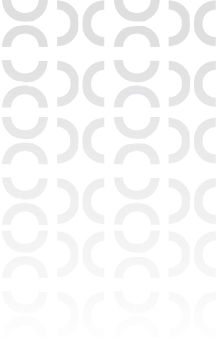 Moving to Work
Whether you're currently an MTW agency or looking to become one, we have the experience to share and innovation to build on.
NMA has been a longtime partner to the Moving to Work (MTW) community. We've proudly coordinated and sponsored the national MTW meeting five years running, most recently in Washington, D.C. in April. We assist MTW agencies in various ways, with our satisfied clients including Atlanta Housing Authority, Chicago Housing Authority, Housing Authority of the County of San Bernardino, San Diego Housing Commission, and Seattle Housing Authority.

Now is a pivotal time in the evolution of MTW as HUD prepares to reopen applications. The 2016 HUD appropriations bill expanded the MTW program by 100 additional housing authorities and extends until 2028 the MTW agreements for the 39 agencies that currently participate.

If your agency is interested in applying, you should be ready before the application period opens. NMA can help. We have extensive experience working with MTW agencies, including as partners during the application process, and we can guide you through questions such as the kinds of things MTW agencies can do, how you intend to measure performance, guidance and insight into what HUD is looking for from newly sanctioned agencies, and more.

NMA can assist your agency with MTW strategies, applications, and more. Contact us today! 1-800-783-3100 or email sales@nanmckay.com.
CONTACT
How can we help?
Fill out the form below, and we'll get back to you with more information.