Course Catalog
50+ classes to help your staff reach their maximum potential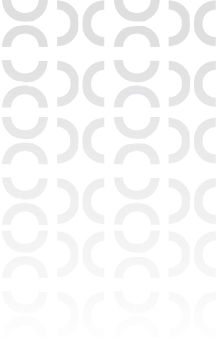 NMA Training
NMA is nationally recognized as the industry leader in training.
NMA offers over 50 training courses delivered in a variety of formats, including classroom-based onsite trainings and live or recorded online seminars. Our trainers have taught more than 150,000 housing professionals in over 8,000 seminars across the United States, outlying commonwealths, and territories.
Our commitment is to provide you with the best training possible, to help each student succeed, and in turn, to help your organization succeed by building the housing knowledge and skills necessary to perform well.
Training Catalog
Click on a seminar title below for more information on the training, including learning outcomes, agenda, and upcoming sessions.
Housing Choice Voucher (HCV) Training
Train staff in all aspects of delivering HCV programs, from customer service to commissioner duties.
Multifamily and LIHTC Training
Learn the ins and outs of offering affordable housing through multifamily and tax credit programs, including RAD-specific requirements.
Public Housing Training
We have more than 40 years' experience in offering best-in-field public housing training.
Personalized NMA Training
Standard Onsite
Select from any of our standard seminar topics and we'll bring the class to your agency. Save on travel time and expenses and train your entire staff in one convenient session, online or in person.
Our onsite training is IACET-approved, flexible, and cost-effective. If you'd like to learn more, please get in touch by completing the form below.
Custom Onsite
Working with our subject matter experts, we will create a custom agenda to meet the needs of your staff. As with our standard onsite training, we'll help to stretch your training budget further, if desired, by assisting your agency in marketing and promoting your training session to other local agencies. This will allow you to further reduce your per person costs.
Self-Paced Online Training
In collaboration with HAI Group
NMA and HAI Group are excited to offer a powerful solution for professionals looking to enrich their skills in the housing industry. Our self-paced online certification courses let you arrange your learning schedule around your personal needs.
---
---
---
---
---
CONTACT
How can we help?
Fill out the form below, and we'll get back to you with more information.