PIH Product Catalog
Model policies, books, and videos to help your PHA flourish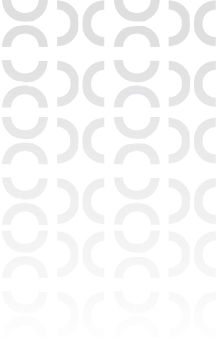 Model Policies, Books, and Videos
Our catalog of products represents the industry standard
NMA's catalog of products for the HCV and public housing programs includes our industry-standard model administrative plan and ACOP, videos for your staff and residents, and more.
We also offer model policies for HUD's multifamily (PBRA) program (see full list). If you would like to purchase our products by fax or email, please download and fill out the product order form. The completed form can be faxed to 619-258-5791 or emailed to sales@nanmckay.com.
Policies, Plans, and Guides
Our model policies and plans lay the foundation for writing your most important policies
Each model contains recommended language for each area in which the PHA has discretion, or flexibility to develop its own policies. They also include a guide to walk you through the process.
CONTACT
How can we help?
Fill out the form below, and we'll get back to you with more information.