Team
Our team of professionals is committed to providing the resources needed for communities to thrive.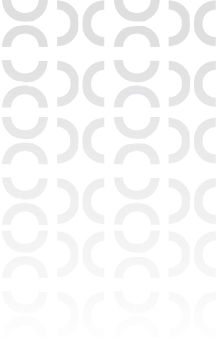 ---
---
---
NMAI Team
Inspector Trainer
Morgan Petragallo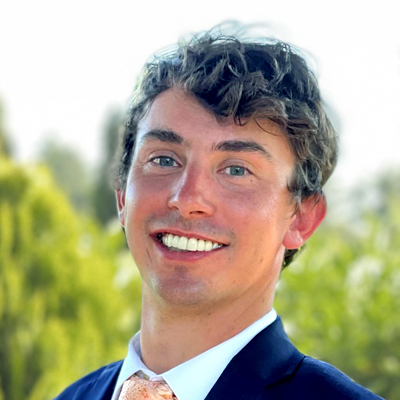 Morgan is a certified HQS/UPCS inspector of NMAI, having worked with PHAs and affordable housing programs throughout the United States for many years, with over 20,000 completed inspections.
In his role as an NMAI inspector, Morgan has taken the lead as a trainer and mentor to other inspectors over the years and assisted in testing and training multiple mobile inspection solutions.
Morgan joined the NMA training team in 2023 to bring his field experience in both HQS and UPCS together with his knowledge of the new NSPIRE protocol to our industry and is looking forward to the next chapter of ensuring families have safe and habitable housing.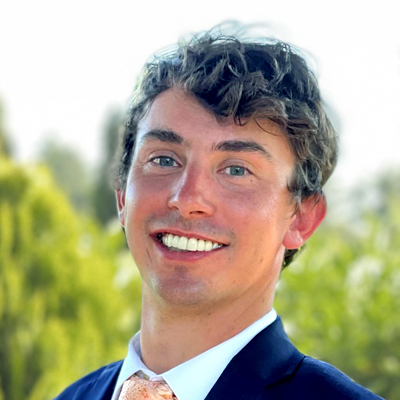 Morgan Petragallo
Inspector Trainer
---
Sales Team
Senior Regional Account Manager
Jason Lee
800-783-3100 x146
Team
Kristina Springett
kspringett@nanmckay.com
800-783-3100 x145
Maurice McNamara
mmcnamara@nanmckay.com
800-783-3100 x190
Serving Areas
CT, DC, DE, IL, IN, MA, MD, ME, MI, NC, NH, NJ, NY, OH, PA, RI, SC, VA, VT, WV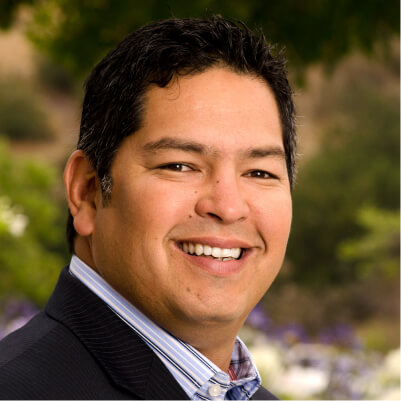 Jason Lee is a Senior Regional Account Manager at Nan McKay & Associates since 2002. He has a background in Education and a B.A. in Art Studio from Sonoma State University. Jason received his PHM from NMA, and an EDEP from Rutgers University through PHADA and has since been a driving force and a leader for the NMA sales department. Jason takes great pride in helping customers receive the services that guide them to their very best.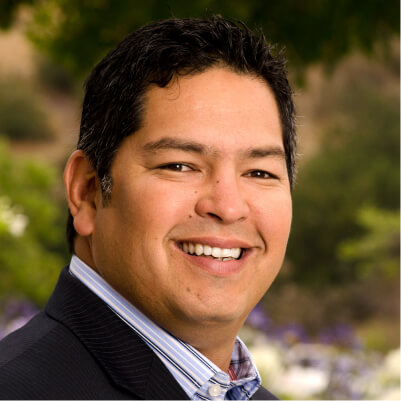 Jason Lee
Senior Regional Account Manager
Regional Account Manager
Angela Cao
800-783-3100 x139
Team
Breeanna Hoover


bhoover@nanmckay.com
800-783-3100 x111
Serving Areas
AL, AR, FL, GA, IA, KS, KY, LA, MN, MS, ND, NE, PR, TX, VI, WI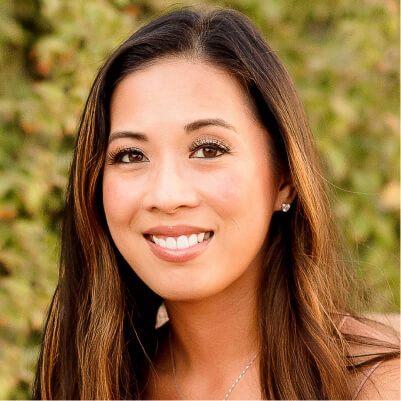 Angela Cao is a Regional Account Manager for Nan McKay & Associates with over 10 years of sales and marketing experience. A strategic thinker with a background in marketing and hospitality, she has a solid record of client engagement and enticement by means of innovative, concise and attractive design. Angela is effective at developing marketing and communication strategies to increase online visibility and customer engagement and remain competitive in the market. Her strengths include market analysis, networking, and naturally building strong relationships with clients and customers.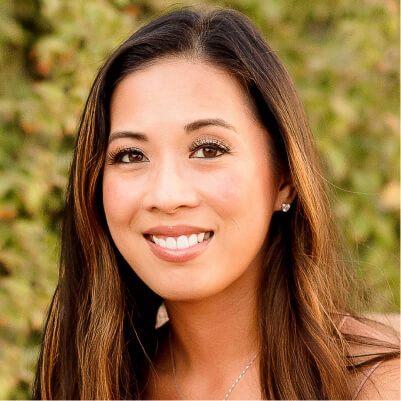 Angela Cao
Regional Account Manager
Regional Account Manager
Kaynisha Dawson
800-783-3100 x154
Team
Keyle Mitchell


kmitchell@nanmckay.com
800-783-3100 x140
Serving Areas
AK, AZ, CA, CO, GU, HI, ID, MO, MT, NM, NV, OK, OR, SD, TN, UT, WA, WY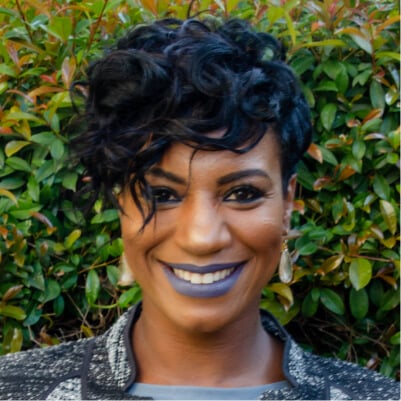 Kaynisha "KK" Dawson was a brand and marketing strategist for Nan McKay and Associates before she was promoted to Regional Account Manager in 2017. Her background in marketing helped develop her good communication skills, ability to be self-disciplined, industry knowledge and confidence in her transition to a sales role with NMA. Her passion to grow client relationships, build trust, and satisfy her client's needs are unmatchable. KK takes pride in connecting with the heart-beating people she helps by applying her industry expertise to ensure efficient, prompt, and complete customer service.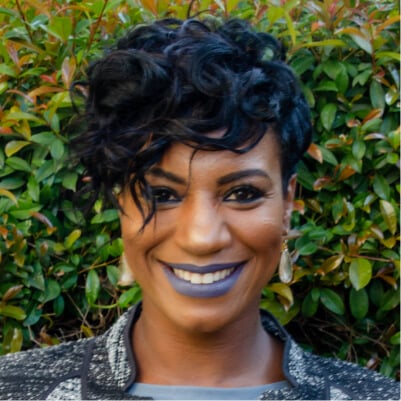 Kaynisha Dawson
Regional Account Manager