COVID-19 and The CARES Act Services
Leverage our team's expertise in disaster recovery for your COVID response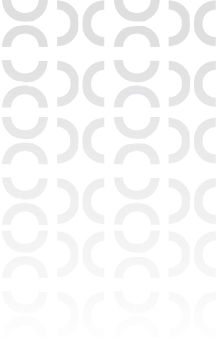 Partnering with Cities, States, and Local Governments Across the Country
We understand COVID relief funding
NMA is working closely with housing authorities across the country to help them strategically transform to the new normal, as well as directly assisting with operations and staffing to continue operations under the current circumstances.
We're also advising PHAs on implementing HUD guidance such as waivers and financial requirements and new ways of running their offices in a safe way, while still providing a high level of customer service.
Helping You Understand the CARES Act
A dedicated team of experts
Our team of experts is dedicated to assisting agencies in understanding the ever-changing regulatory environment surrounding the CARES Act and COVID relief funding, while bringing real-time best practices in the implementation of COVID-19 related programming.
In addition to extensive personal qualifications and experience with federal grants, the NMA team working on each project will have access to detailed analysis, best practices, and lessons learned from our COVID-19 response and recovery teams around the country.
Our team has deep knowledge of disaster recovery (DR) through our experience with communities devastated by Hurricanes Katrina, Rita, Wilma, Ike, Dolly, Gustav, and Harvey; Superstorm Sandy; and tornadoes in the Midwest. Specifically, our team assisted with:
Development of Action Plans and Action Plan amendments
Program and project creation
Waiver request and negotiation
Strategic management
Project and program implementation
IT systems creation and integration
Compliance and monitoring
Closeout
Contact us at 800-783-3100 or sales@nanmckay.com
CONTACT
How can we help?
Fill out the form below, and we'll get back to you with more information.