Training Calendar
Recognized as the industry leader in training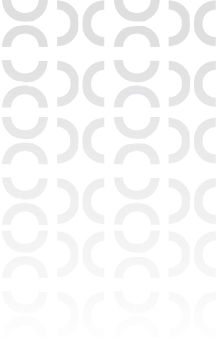 Calendar
Find an upcoming class
New NSPIRE classes! See dates below for NSPIRE for HCV and NSPIRE for Public Housing.
HOTMA Updates: Look for classes marked Updated for HOTMA below.
All our webinars are live trainings and come with digital course materials, which will be provided 2-3 business days prior to your session. We also offer recorded online trainings you can complete at your own pace. To schedule a special training that fits your needs exactly, please contact sales@nanmckay.com.

Live web trainings start at 8:00 a.m. in their respective time zones. Please note your training's time zone and be aware of the corresponding start time in your own time zone.

The Watervliet Housing Authority consistently uses Nan McKay & Associates for all of our training needs. The Housing Authority has recently converted to RAD PBRA, and each employee was sent to the Nan McKay Multifamily Housing Specialist certification course.

These training sessions are thorough and helpful, and staff regularly review the training materials for reference. The Watervliet Housing Authority has developed a great relationship with Nan McKay staff, and will continue to subscribe to their services and take part in their training sessions.
---
Watervliet Housing Authority
---
Note:
Morning coffee and afternoon snacks are provided at standard NMA open enrollment seminars. Seminar dates and locations are subject to change without notice.
*
Seminars marked with an asterisk are hosted or sponsored by local housing authorities or associations. Special pricing may apply.
Plaques:
Due to current supply chain issues, we regret to inform you that delivery of certification plaques will be delayed. If you need a copy of your certification certificate, please contact
webinars@nanmckay.com
to request a PDF version. Once stock has ultimately been replenished, we will send out your certificate and plaque in a timely manner.