HHA SEMINARS
Houston, unleash your potential.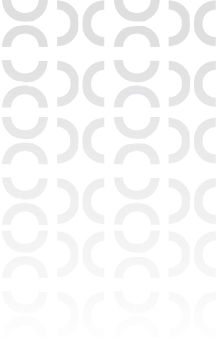 Find an upcoming Houston class
Click on a seminar title below for more information on the training, including learning outcomes, agenda, and upcoming sessions.
If you have any questions, please email training@housingforhouston.com
All classes are subject to change. Please plan ahead by purchasing refundable airfare.

The Houston Housing Authority mission is to improve lives by providing quality, affordable housing options and promoting education and economic self-sufficiency.

Houston Housing Authority is proud to offer these classes through NMA, honoring NMA's mission to ensure clients have the resources they need. Together, we enrich the lives of the Houston area community, and the knowledge base of affordable housing professionals from across the United States, by providing excellent training and resources.
---
David A. Northern, Sr. President and CEO -Houston Housing Authority