Agency Structure Review
Is your agency structured for long-term success?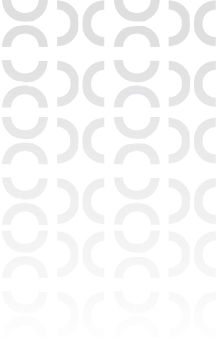 The most successful housing agencies are not only evaluating their current policies and procedures but ensuring their organizational structure will support the needs of the agency in the future.
We've worked with hundreds of agencies across the nation, every single one of whom is facing the same uphill battle. Our team of industry experts will work with key staff at your agency to evaluate and make recommendations on your key business practices, policies, and procedures. They'll provide guidance on how to ensure your organizational structure will enjoy longevity by meeting the current and future needs of your housing authority.
Some of the benefits include:
Identifying opportunities to increase efficiencies across the organization
Cost savings
Improved service delivery to clients and stakeholders
Recommendations on technology resources and tools to enhance operability and save time
And it doesn't stop there. NMA can partner with your PHA to implement recommendations, assist with change management, and provide ongoing strategic counsel on staffing and human capital needs.
Contact us today to learn more about how NMA can help your agency structure for success.
Call 800.783.3100 or email sales@nanmckay.com.
CONTACT
How can we help?
Fill out the form below, and we'll get back to you with more information.