Admin Plan and ACOP
Update your agency's plans and policies in 3-5 days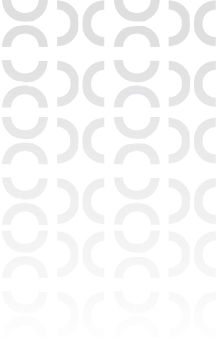 Have you been putting off updating your policies, dreading how much time it will take?
NMA can help rewrite your administrative plan or ACOP in only three days—or update both in only five days.
Rewriting Your Existing Policy
We'll bring our expertise directly to you
An NMA expert will make an on-site visit to your agency and work directly with you and other decision makers to completely revise your policy. We'll guide you through each decision step by step, ensuring your policy is consistent, current, and compliant with HUD regulations. The NMA consultant will incorporate your decisions and leave you with a memory stick that contains policies ready for public comment and board approval.

It's quick, easy, and painless. Imagine, in only three days you can have an administrative plan or ACOP that clearly states how your PHA will conduct business, citing HUD regulations, HUD notices, and other HUD guidance.
Admin Plan Table of Contents
ACOP Table of Contents
You're only three days away from current, compliant policies. Contact us today by calling 800.783.3100, or fill out the form on this page and one of our team members will be in touch shortly.
CONTACT
How can we help?
Fill out the form below, and we'll get back to you with more information.