HEARING OFFICER OUTSOURCING
Impartiality, fairness, diligence, and a reputation for ethical behavior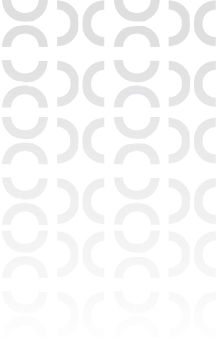 When you're considering outsourcing staff, the hearing officer is a logical place to start, since impartiality is a key requirement for that role. Other critical qualities of a hearing officer include fairness, diligence, and a reputation for ethical behavior. Fortunately, those words also describe NMA's skilled and experienced staff.
Let Us Help
NMA provides a smooth hearing process
Our team will conduct and administer the hearing process for your PHA in the manner that's most convenient for you, whether that means onsite at your agency or over conference call. We'll take the burden off your hands: calling the meeting to order, making introductions, explaining the hearing procedure, explaining the family's rights and basis for decision (standard of proof), and issuing a written decision within 48 hours.
Most importantly, we'll leverage our breadth of knowledge to follow the methods described and afforded by HUD regulations and your PHA's administrative guidelines, ensuring that your housing authority remains in compliance despite staff cutbacks.
To learn more about outsourcing your hearing officer staff, give us a call at 800-783-3100, email sales@nanmckay.com, or fill out the form below.
CONTACT
How can we help?
Fill out the form below, and we'll get back to you with more information.